VAT and customs duty can represent a significant cost to a business, especially when cash is tied up in VAT recoveries and payments, or when duty is payable on the import of goods.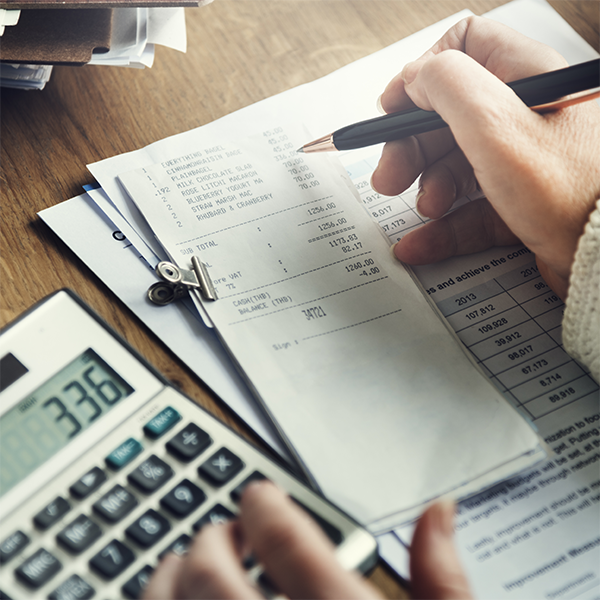 Here at Hanberry & co we offer expert VAT and duty services to help ensure the release of cash flow and the minimisation of duties. These services include:
Structuring of goods & services sales to minimise duties
Ensuring all transactions are treated correctly
Advice on special VAT rules that might apply, for example to not-for-profit organisations
Specific advice on VAT rates that apply in different countries where you do business
Our experienced VAT specialists have helped a range of organisations and companies to address VAT concerns, saving VAT and avoiding pitfalls along the way.
Your dedicated adviser will provide a service that's tailored to your needs, meaning we'll take the time to get to know you and your business before formulating a VAT and duty strategy with you.
To find out more about how our professional accounting and financial services could help you or your business move to the next level, please do not hesitate to get in touch. A member of our professional and approachable team would be delighted to help you.

Hanberry & Co is a market-leading firm of chartered certified accountants. We are a team of experienced, well qualified and expert professionals, all dedicated to providing the highest-quality services and solutions to our clients.
We are registered regulated for range of investment business activities by the Association of Chartered Certified Accounts.
SERVICES
- Corporate finance
- Corporate expansion
- Day to day accounting
- People management
- Personal services
- Retirement planning
- Wills & trusts
- VAT & duty
- Tax
Copyright © Hanberry & Co | All Rights Reserved