Whether your company has been established for a 6 months or 60 years, corporate expansion should never be far from your mind. Here at Hanberry & Co, we can assist our clients to improve financial performance and break new territory, through a portfolio of tailored advice and support.
Our suite of corporate expansion services includes: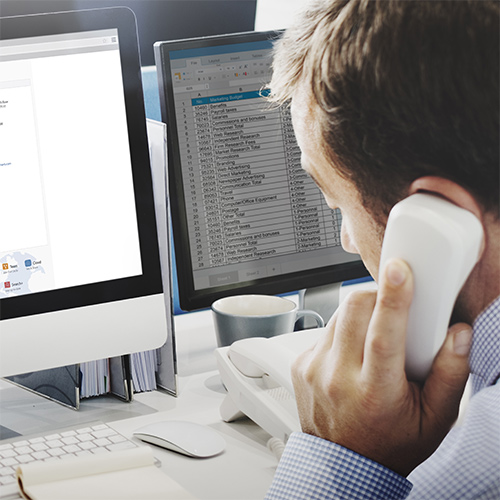 Business planning
Whether your business is at a fledgling stage or you're well established but looking to grow into new markets, why not take advantage of our business planning expertise? We can analyse your market, recommend potential avenues for expansion and create strategic business plans suitable for potential investors.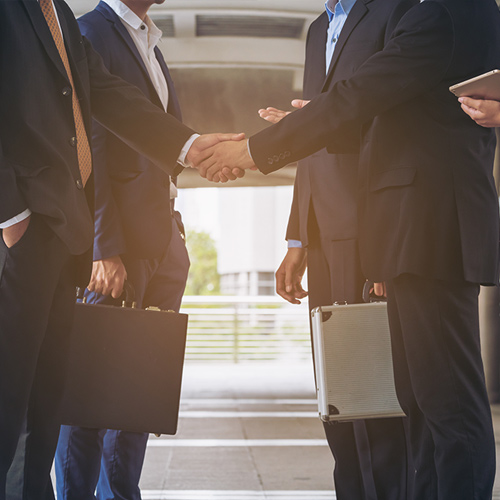 Mergers & acquisitions
One way to expand your business is through merging with another business or acquiring a new one. This can be a tricky territory to navigate without the support of an experienced business adviser. Here at Hanberry & Co we can support you with everything from advice on preparing for and maximising value from the sale of a business, through to raising private equity and finance, using our unique depth and breadth of experience.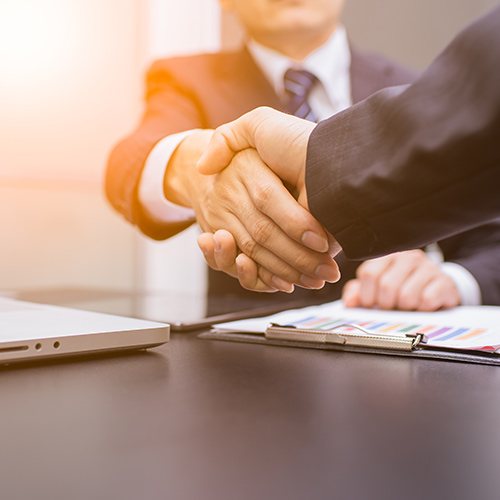 Partnership agreements
If you're entering into a partnership, either on an individual or corporate basis, it's vital to have a watertight partnership agreement drawn up. This can help ensure all parties understand their rights and responsibilities, and can help reduce the likelihood of partnership disputes arising. Contact us for advice and support if you're in the process of forming a new partnership and we can guide you through every step.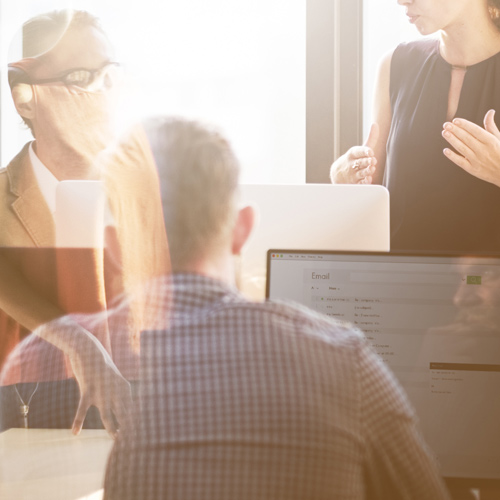 Investment advice
It goes without saying that most companies require independent financial advice at some point, especially when it comes to investments. Not only do you need expert advice on the right investment strategy to underpin your future goals, but this also needs to be planned around corporate tax requirements and any implications that arise. We partner with hand-picked specialist and expert corporate financial advisers who can assist you with all aspects of investment planning.
To find out more about how our professional accounting and financial services could help you or your business move to the next level, please do not hesitate to get in touch. A member of our professional and approachable team would be delighted to help you.

Hanberry & Co is a market-leading firm of chartered certified accountants. We are a team of experienced, well qualified and expert professionals, all dedicated to providing the highest-quality services and solutions to our clients.
We are registered regulated for range of investment business activities by the Association of Chartered Certified Accounts.
SERVICES
- Corporate finance
- Corporate expansion
- Day to day accounting
- People management
- Personal services
- Retirement planning
- Wills & trusts
- VAT & duty
- Tax
Copyright © Hanberry & Co | All Rights Reserved