Whether you're a business owner, self-employed or you have a variety of income streams, Hanberry & Co provides a range of personal services to help you keep your financial affairs on track and plan effectively for the future.
Our team of expert and highly qualified accountants and other professionals can support you with: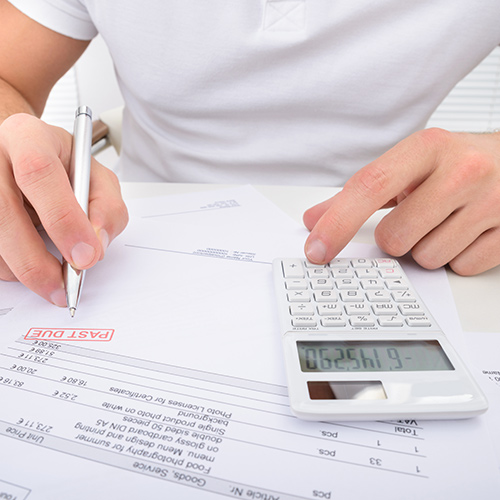 Self-assessment
Completing a tax return annually is a task no one enjoys and which many people leave until the last moment. However, this carries the risk of missing submission deadlines or submitting incorrect information, both of which can lead to financial penalties. Why not remove the stress and let us at Hanberry & Co take care of your self assessment? And if you're struggling to pay your personal tax bill by the deadline, our dedicated team is on hand with advice to help you get back on track.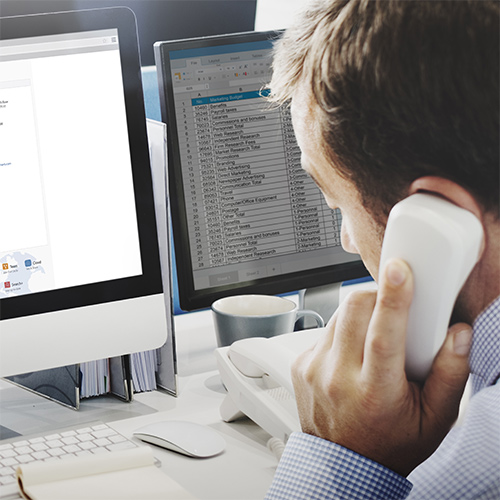 Aspiration reviews
Whether you're looking for strategies to grow your income or find a way to achieve a better work/life balance so you can spend more time with family and friends, our aspiration reviews can help. A dedicated manager will support you to work out what your goals are and set realistic plans in place to help you achieve them.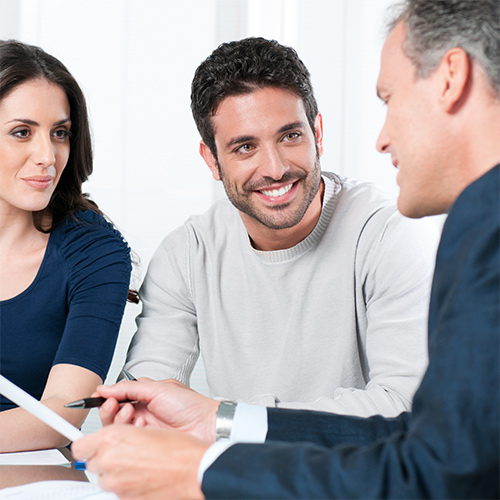 Investment advice
We provide expert investment advice to individuals and families across the UK, in partnership with a team of experienced, trustworthy and qualified investment professionals. Whether your current or desired investment portfolio contains ISAs, unit trusts, pensions or alternative investments, we can manage them on an ongoing basis, freeing you up to enjoy your life. Our professional service always begins with understanding what's important to you and what your attitude is to risk. This helps us give you the best advice on what to do with your wealth and create a bespoke investment portfolio.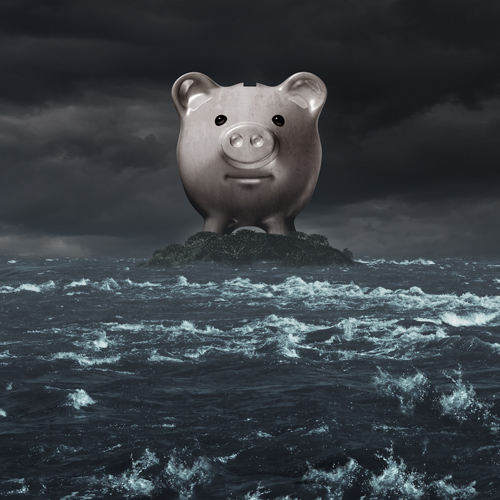 Overseas tax planning
If your tax affairs cross international borders, you'll know they can become very complex, meaning specialist advice and expertise is necessary. Here at Hanberry & Co, our partner advisers are hugely experienced in international and expatriate tax matters, enabling them to effectively support you to maximise tax efficiency while also ensuring compliance.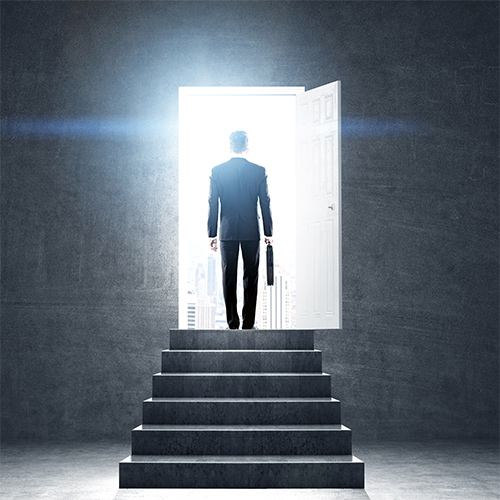 Advisory, strategic & exit route planning
Through our partnership with leading advisors we can offer a complete service to help you plan your strategy for planning your exit route from your business. This includes advice of improving profitability and financial structures for your business, restructuring debt and devising cost control programmes if your company is facing financial difficulty, and implementing your chosen exit route strategy.
To find out more about how our professional accounting and financial services could help you or your business move to the next level, please do not hesitate to get in touch. A member of our professional and approachable team would be delighted to help you.

Hanberry & Co is a market-leading firm of chartered certified accountants. We are a team of experienced, well qualified and expert professionals, all dedicated to providing the highest-quality services and solutions to our clients.
We are registered regulated for range of investment business activities by the Association of Chartered Certified Accounts.
SERVICES
- Corporate finance
- Corporate expansion
- Day to day accounting
- People management
- Personal services
- Retirement planning
- Wills & trusts
- VAT & duty
- Tax
Copyright © Hanberry & Co | All Rights Reserved